Shopping Cart
Your Cart is Empty
Thank you for your business!
You should be receiving an order confirmation from Paypal shortly.
Exit Shopping Cart
Click Here to Add a Title
GO WITH PEOPLE WHO KNOW
YOUR COMMUNITY BEST
Giving back to the community has become a key pillar of our business. We work here, live here, play here and re-invest right where we live.
We can tell you who our favourite hockey coach was, who's the best Grade 4 teacher and where to get the best lunch in town.
We earn a living and spend our earnings here as well.
We encourage our community to seek informed local representation with one of our realtors when they're buying and selling real estate.
WHO ARE WE?
We are a team of servant leaders committed to building relationships with good people.
Serving them with a high level of professional service and relying on those we serve to send us referrals of friends, family and community acquaintances to fuel our business.
Servant leadership to our community, clients, the EXIT brand, and each other is at the core of our brokerage culture. We truly care about each other much like a good family does.
We have an amazing talent team of like minded individuals that connect to this community through acts of service and would love the opportunity to help you buy and sell real estate.
We trade throughout Simcoe County and beyond - Stayner, Clearview Township, Collingwood, Wasaga Beach, Thornbury, Meaford, Owen Sound, Orillia, Barrie, Borden, all the way to North Bay!
For a confidential conversation about buying, selling or making this your brokerage home from which to build a real estate career complete the Guest Message area below.
* A valid email address is required to post a message. Your email address will not be published or seen by others.
7280 Hwy 26, Downtown Stayner
Let's chat about becoming a REALTOR
to register or submit inquiry to this wesite by filling out information request
We have settled into our home at 7280 Hwy 26 in beautiful downtown Stayner. Stop in to see our new space, we would love the opportunity to give you a tour.
The benefit of working with EXIT REALTY WELCOME HOME is that our REALTORS® have experience and extensive area knowledge. They also often have the inside line on available homes not listed on the MLS. This is why we want to be considered a community resource and ambassadors for the area.
So we hope to hear from you when you decide to buy or sell your next property or moving to the area. We've got your back and want the best for you.
We live here. We work here

We play here.

We raise our family here

We volunteer here. We shop here

We can help you buy and sell real estate here




We are CREATIVE, serve with INTEGRITY, & get RESULTS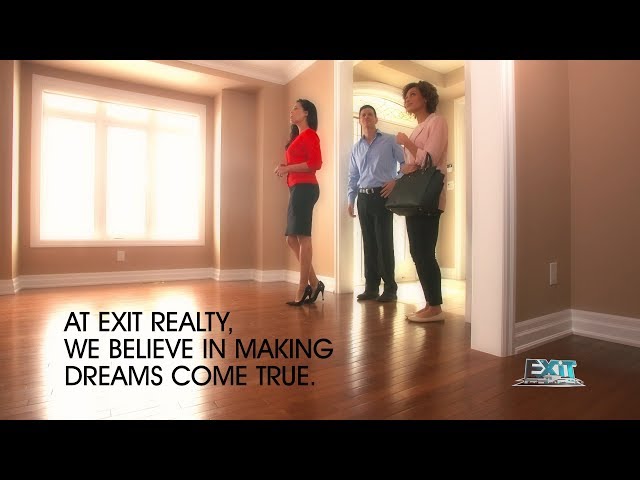 We believe in making dreams come true
We are a team of servant leaders committed to serving our community, clients, EXIT and each other
One of our greatest privileges is the opportunity to use our success to give back to our community. In early December our team of real estate professionals infiltrated Stayner with random acts of kindness. We blessed a local family in need with groceries, brought a bit of cheer to a nursing home residents, served hot

chocolate along the Santa Claus parade route, paid peoples' tab at the coffee shop, paid for hardware store purchases and circled through a local drive-thru to pay for customer purchases. Watch for more "Random Acts of Exit" in the future.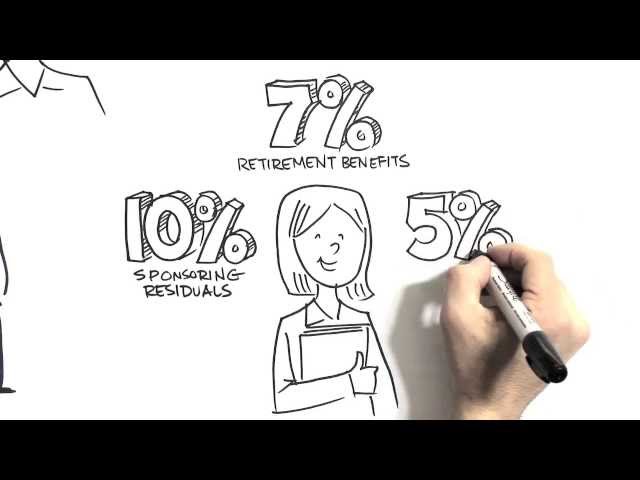 Whats that EXIT thing all about?
Award winning brokerage owners Tamara and Larry Culham strive to create a team culture that treats their Realtors as the assets of the corporation.
Searching for team members that share their desire to serve clients, team, community and EXIT
We are proud sponsors of the Small Halls Festival in Clearview Township
Tamara served on the Executive from the beginning to 2018 and has won recognition for her contributions to the marketing campaigns from FEO (Festivals and Events Ontario)

We are CREATIVE , serve with INTEGRITY, get RESULTS
AREAS WE SERVE
Clearview Real Estate, Stayner Real Estate, Creemore Real Estate, New Lowell Real Estate,
Brentwood Real Estate~ Dunedin Real Estate ~ Lisle Real Estate ~
Avening Real Estate ~ Duntroon Real Estate ~ Nottawa Real Estate ~Sunnidale Real Estate
Singhampton Real Estate ~ Wasaga Beach Real Estate
Tiny Township Real Estate ~ Collingwood Real Estate ~ Thornbury Real Estate ~ Meaford Real Estate
Town of The Blue Mountains Real Estate ~ Angus Real Estate ~ Base Borden Real Estate
Barrie Real Estate ~ Simcoe County Real Estate ~ Angus Real Estate ~ Base Borden Real Estate
Barrie Real Estate ~ Elmvale Real Estate ~ Snow Valley Real Estate ~ Essa Real Estate
Springwater Real Estate ~ Hillsdale Real Estate ~ Horseshoe Valley Real Estate Tay Township Real Estate
Midhurst Real Estate ~ Midland Real Estate Tiny Township Real Estate ~ Minnesing Real Estate
Utopia Real Estate ~ Moonstone Real Estate
/